The STLCA is a recognized chapter under the TLCA operating as a 501(c)(7) designated organization that proudly supports many four-wheel drive associations across the country. Click on the logos/links below to learn more and support our partners.
Our Organization Leadership
The club business is managed by the board of directors who handle all of the behind the scenes work involving membership management, event organization, social media communications as well as interaction with other four-wheel drive associations in support of our sport. The following people are currently serving on the board, however there are a host of other individuals that volunteer for our events and are involved in the community.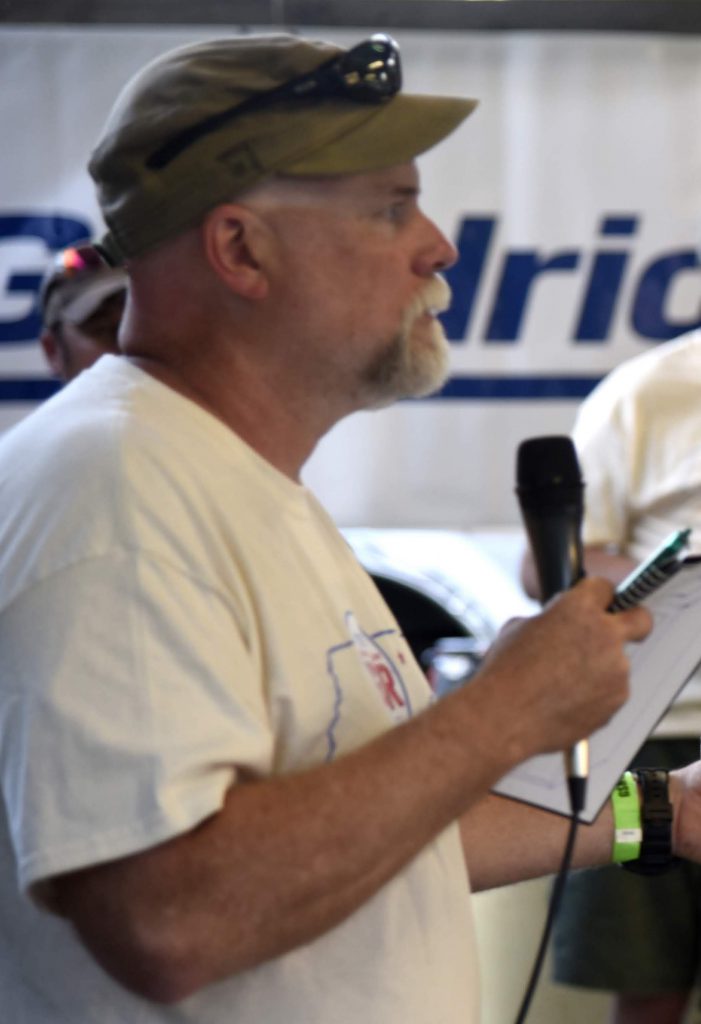 Andy Scott
Vice President & GSMTR Chairman